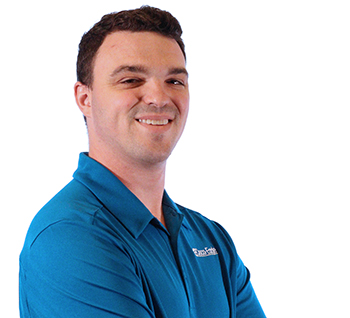 Cisco-Eagle has promoted Matt Jaco to Houston Director of Sales according to company president Darein Gandall.
Posted in ESOP, News| No Comments »

Worker safety extends to all facets of a facility, from the forklift/pedestrian interactions to ergonomic that reduce fatigue and even the reporting software options needed to keep efficient track of incidents and near-misses. One area that sometimes is overlooked is actually that which you might want to look up and discover…..your lights. Traditional lighting generates a darkened environment that can reduce visibility, efficiency and morale.
In recent years, many smart companies turned to LED lighting to improve all of those factors and more.
Posted in ROI, Safety & Ergonomics, Warehousing| No Comments »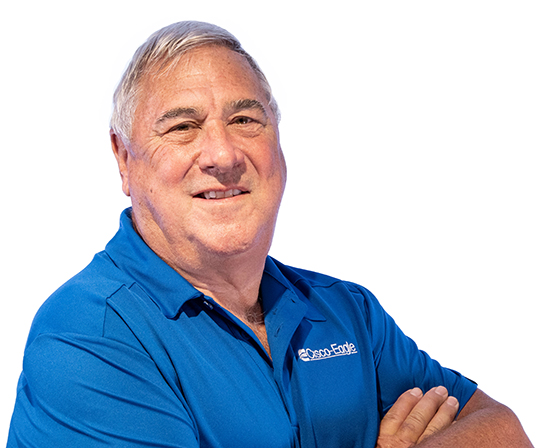 Above: Nashville Market Leader Don Laux
Cisco-Eagle has opened a new office in Nashville, Tennessee, according to Eastern Director of Sales James Murphy.
Posted in ESOP, News| No Comments »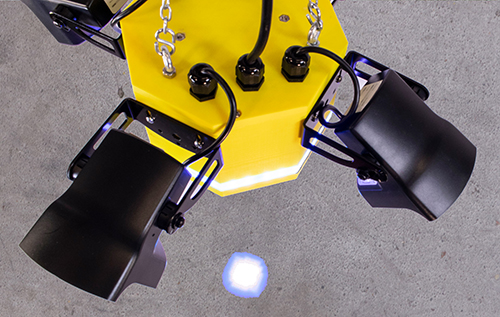 AisleAlert, our exclusive forklift-pedestrian safety system, was the first system on the market to utilize floor bursts to warn people and drivers of potential collisions. Introduced in 2010, the system is in use in hundreds of manufacturing facilities, warehouses and distribution centers to help increase awareness and safety. Now, the system has been upgraded. Here's what to expect from AisleAlert 2.0.
Posted in AisleCop, News, Safety & Ergonomics| No Comments »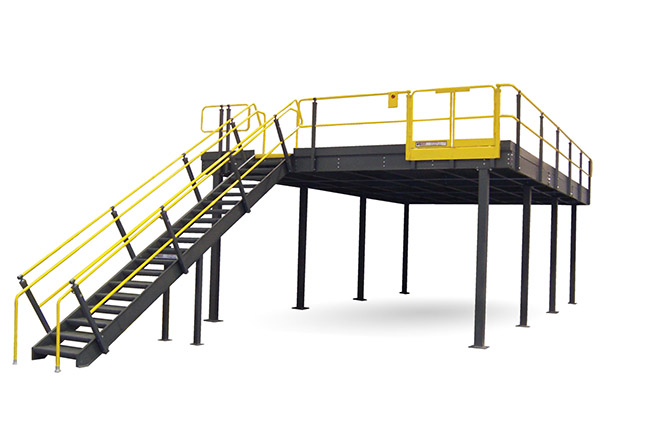 Increasing space in your current facility is a big decision that requires an evaluation from a number of perspectives for the best outcome. Mezzanines are a common, relatively fast and economical way to add space to warehouses, factories, hangars and other commercial facilities. You should work through the following considerations for mezzanine design and specification.
Posted in Mezzanines, Organization, Space Optimization & Planning, Warehousing| No Comments »
Read our customer reviews