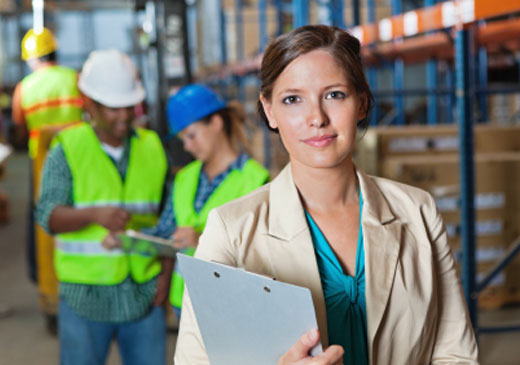 The warehouse. The office.
Sometimes it's as if one doesn't exist to the other. As one of our customers told us, "it's like we have two companies here, and one doesn't know what the other is up to."
But when you're trying to operate better, it's impossible to separate the two functions. Decisions can be made in one area that can impact the other severely, so communication and cooperation are vital. Too bad it doesn't always work that way. How can you improve it?