Download Our Guide To Warehouse Security
Ways to deter theft at docks, in your warehouse and around your storage areas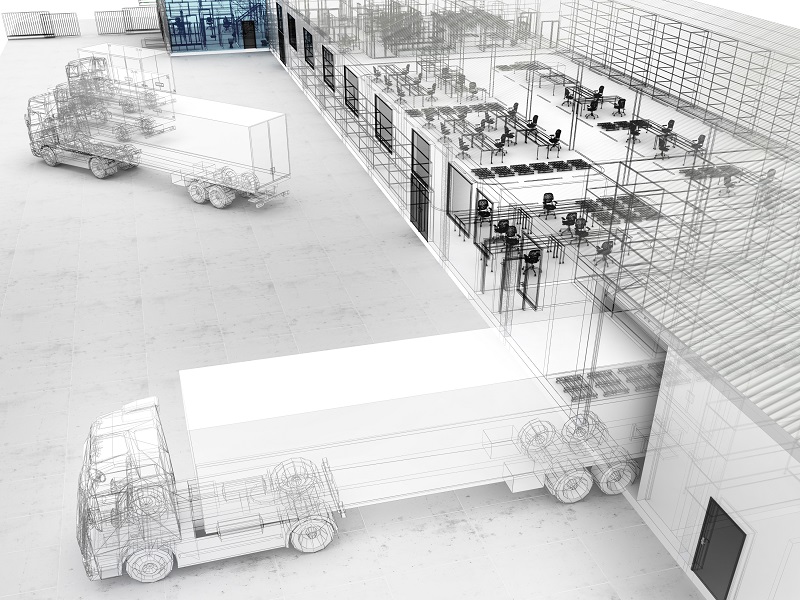 Every facility fights a constant battle to keep its equipment and product safe and secure from theft. You want to maintain access for high-value items while also limiting availability to only those that really need to handle them. Our new guide to industrial security is here to help you find the right security options to fit your operations.
What's inside the guide to warehouse security
Our mission is to help you operate better
You need better information to work your best. That's why we publish educational resources, tips, videos and more to help people who operate industrial facilities succeed. You can download a variety of other guides ranging from guardrails to pallet racks to mezzanines and many others. You'll find many Shoptalk videos made by our employee-owners that can help you succeed–plus tips for success on many other web pages, in our printed literature and on our Warehousing Insights Blog. We're always a toll-free call or chat away.
More Resources
---
What can we help you with?