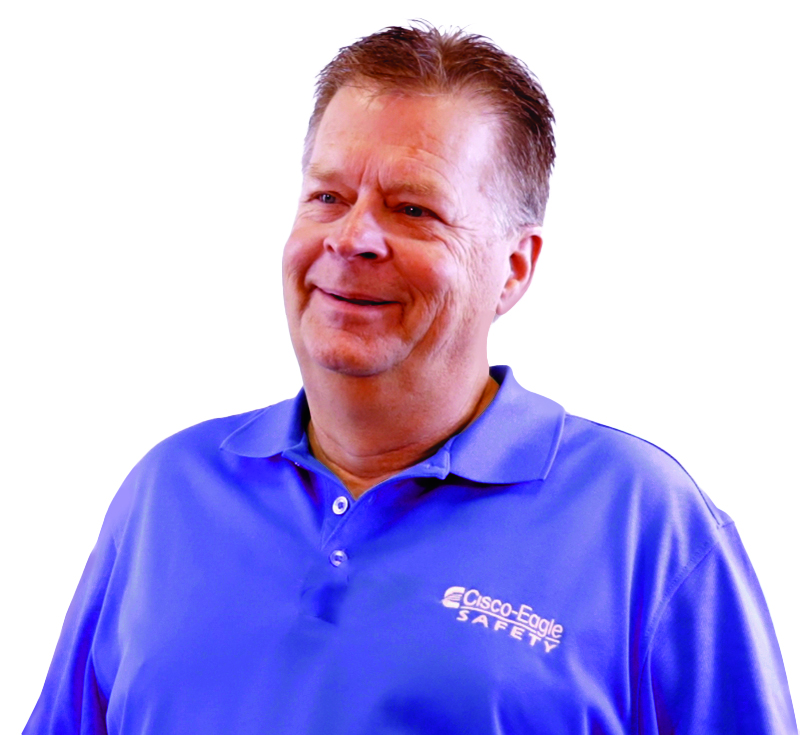 Cisco-Eagle has established operations in Central Florida, according to Vice President of Sales James Murphy.
Posted in News| No Comments »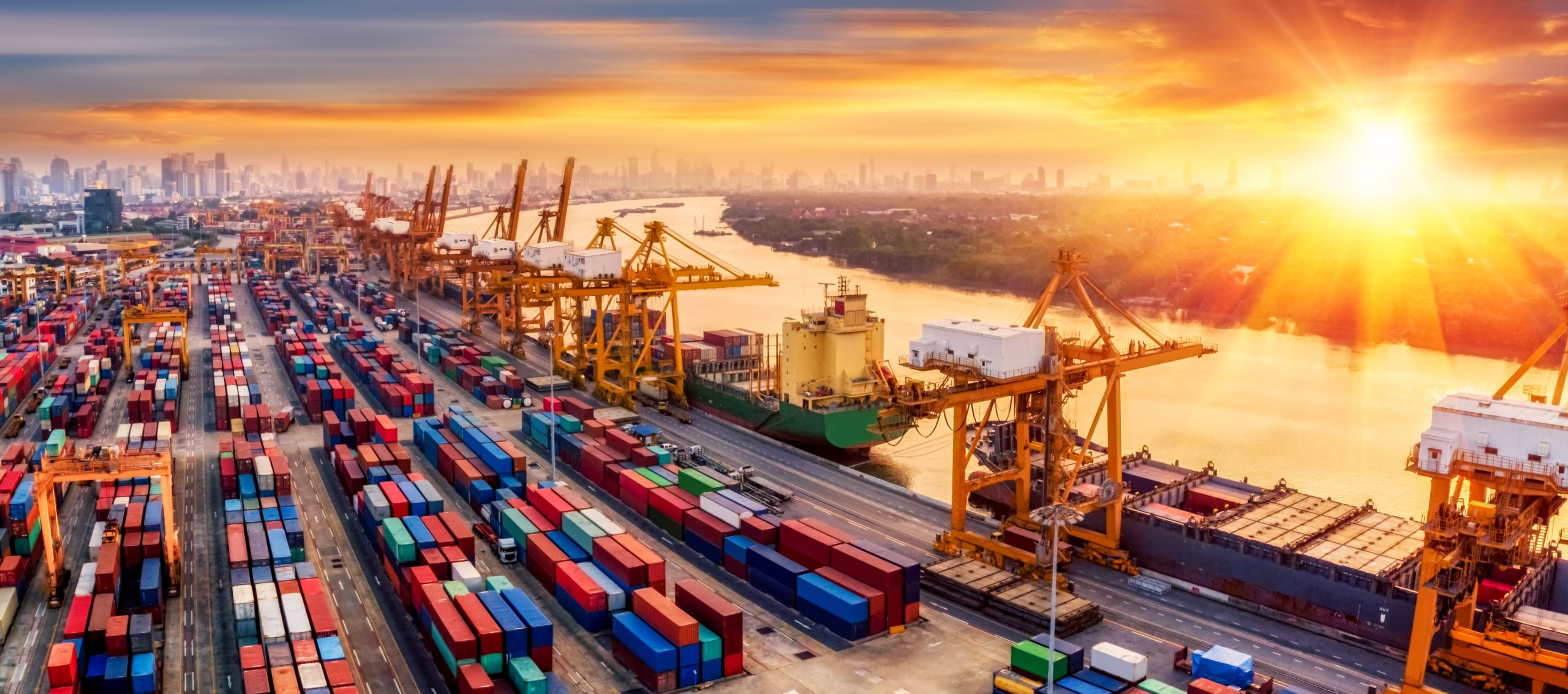 Logjams are a daily port occurrence, chip-shortages curtailing manufacturing, and inventories of all goods at record lows. In this ever-changing material handling era, challenges facing every operation are around every corner. Having your head on a swivel to avoid surprises is easier said than accomplished, with each aspect of production and delivery touched by these winds of change.
One of the larger culprits is the tumultuous supply chain issues that plague our industry–and most others–today. We're tackling these issues in a number of ways.
Posted in News, Supply Chain| No Comments »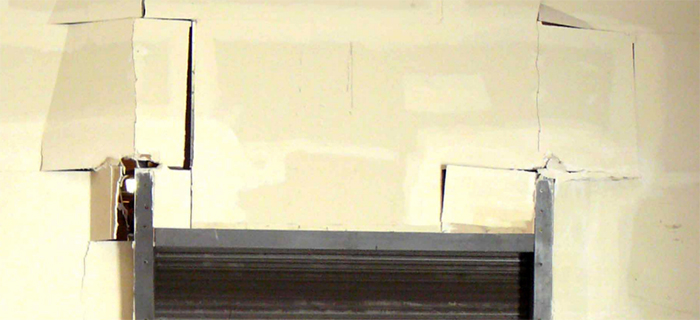 In warehouses where forklifts drive beneath doors, ducts, conveyors, electrical equipment or other overhead obstructions, costly and dangerous accidents can happen. What are some ways to make these pass-throughs safer?
Tags: facility maintenance, forklift safety, industrial safety
Posted in Material Handling, Safety & Ergonomics, Warehousing| No Comments »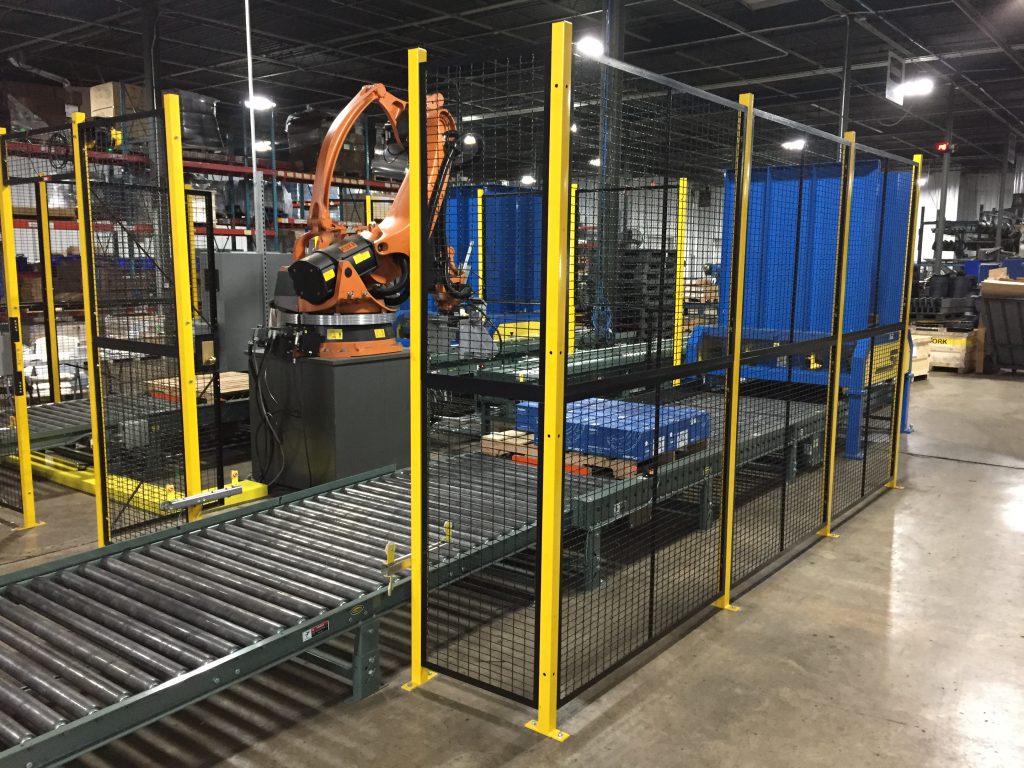 Automated equipment was a fast-growing sector before the pandemic, but is gathering more momentum and acceptance as companies face labor shortages and increased demand. Forging a more efficient environment means embracing automation–it's inevitable.
With more instances of machine and man working together happening every day in a warehouse, one factor any facility wants to target is keeping your workers safe around this new automation. While education and training are important routes for this, implementing safety systems also adds protection. One way to not only protect your workers but also your investment is by using machine guarding systems.
Posted in Automation, Security| No Comments »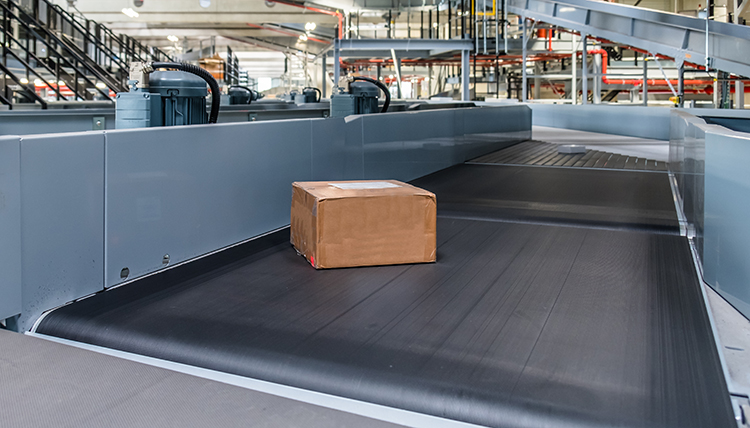 The pressure on companies of all types to continuously ship faster and more efficiently has grown, particularly in the age of increased e-commerce, an extremely tight labor market and Covid-19 restrictions. Increased demand also affects retail distribution as companies work to develop effective delivery channels outside traditional ship-to-store.
The core mission of these operations is parcel shipping–an old art with new twists.
Posted in Automation, Conveyor, Order Picking & Fulfillment| No Comments »
Read our customer reviews