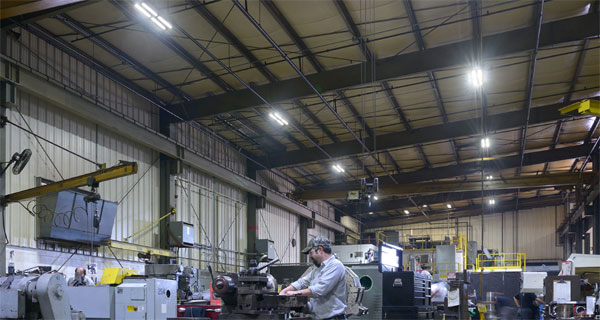 Implementing an energy-efficient lighting system can make your facility much brighter overall, and in particular, it can brighten those dark 'canyons' between rack rows.
It also saves you money on utility costs. In a large distribution center, the daily cost savings is significant, even before you factor in enhanced productivity due to an overall better working environment. But it gets better: Under the 2005 EPACT law, you can deduct the entire cost of a new lighting system, up to 60 cents a square foot if the system reduces lighting power density below he maximum allowable lighting power densities listed in ASHRAE/IES Standard 90.1-2001, and if a few other requirements are met. This typically results in a much lower cost of ownership and a very quick return on investment.
Oh, and combined with other energy saving upgrades to your facility, that 60 cents could climb to $1.80 a square foot.