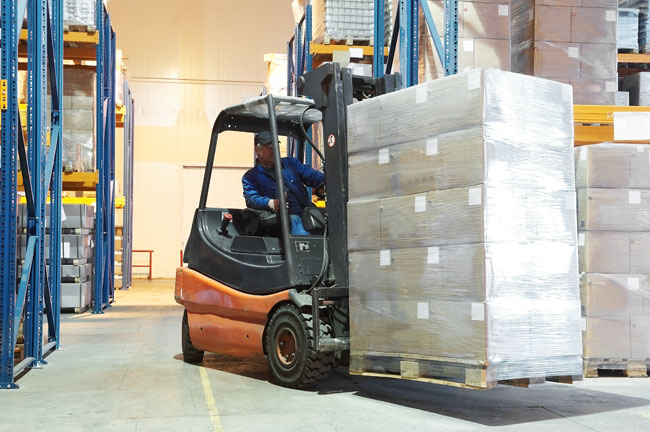 When forklifts transport large loads across a busy warehouse full of people, visibility is perhaps the most critical safety concern.
Tags: forklift safety
Posted in AisleCop, Safety & Ergonomics, Warehousing| No Comments »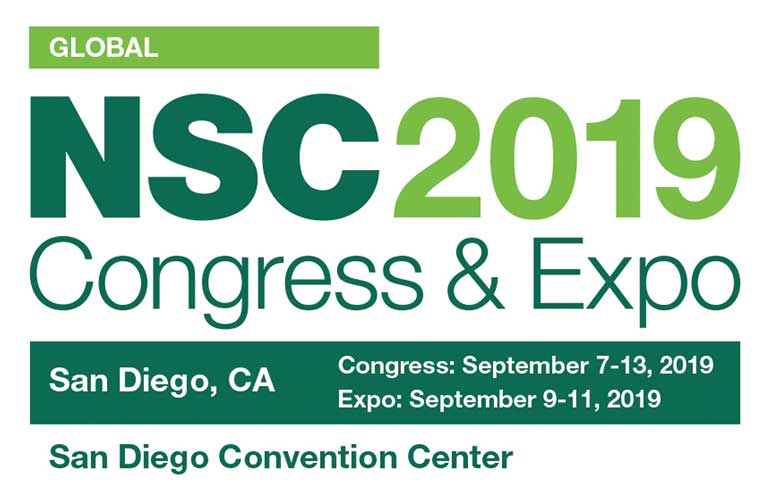 Next month, Cisco-Eagle will be exhibiting at the National Safety Council Congress & Expo. We are at booth 2316, and will feature interactive demos of our AisleCop® forklift safety system, AisleAlert warning sensors, and other safety products for your operations.
Posted in AisleCop, Industry Events, News, Safety & Ergonomics| No Comments »

If you plan to be among the many safety professionals headed to New Orleans August 27-30 for VPPPA Safety+ National Symposium, take some time to visit Cisco-Eagle.
Tags: facility safety, fall protection, folding gates, forklift safety, guard rail, industrial safety, plant safety, Safety & Ergonomics, warehouse safety
Posted in Industry Events, News, Safety & Ergonomics, Security| No Comments »

The annual DC Velocity/WERC (Warehousing Education and Research Council) DC Metrics Survey is out for 2019. This research is conducted every year and offers us insight into what measurements are most critical according to DC managers. As we know, the only constant is change, and this year showcases how e-commerce pushed accuracy and capacity to the forefront of DC managers' minds.
Tags: distribution center, e-commerce, ecommerce, warehouse
Posted in E-Commerce, Material Handling, News, Warehousing| No Comments »
Read our customer reviews