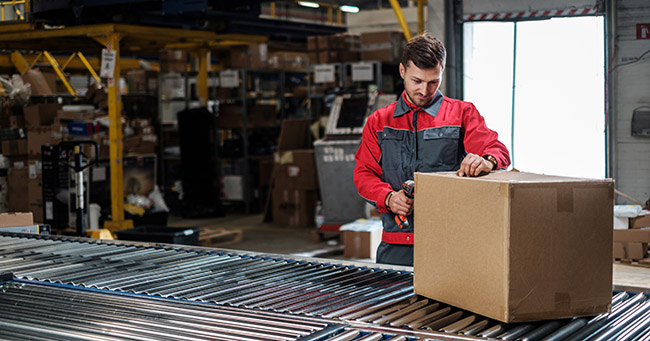 We don't know what the next month holds, much less the rest of 2020 and beyond when it comes to Covid-19, but we know changes are coming. However, several things are known in the current situation.
The supply chain must function. Food and medical chains are the priority, but all types of other products must still reach Americans.
This work can't be done remotely. People must staff warehouses and factories.
Like other facilities, the warehouse requires social distance to prevent the spread of Covid-19 and make their workers safe.
The supply chain must be safe for its workers and its consumers.
We've put together some ideas that may help you as the situation evolves.