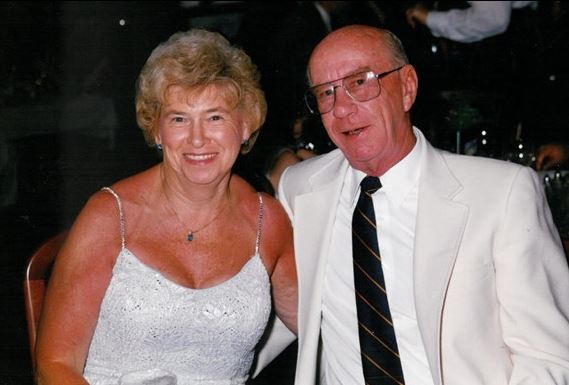 Victor Joseph Leonard, our former vice president of systems design–and a giant in the material handling industry–passed away Tuesday March 31, 2015.
To his family he was a dedicated husband, father and grandfather. To his Cisco-Eagle family, he was the mentor for a generation of conveyor designers, engineers and salespeople. More importantly, he was a friend, a force for change and class individual who will be sorely missed. His wife, Jan preceded Vic in death by only two weeks. They loved going on cruises and spending time with their extended family together.
Vic came to Eagle Material Handling in 1981. We were a very different company at that time than today's Cisco-Eagle. It is no stretch to say that he transformed us.