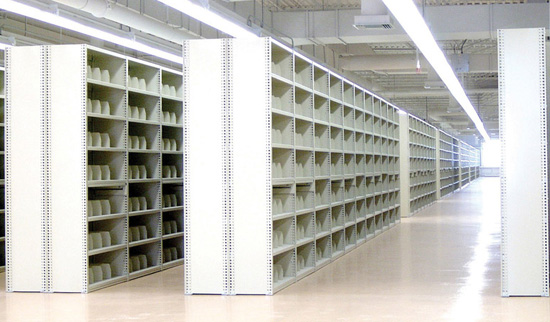 When most of us look at steel shelving we see, well, steel shelving, but the truth is, you can customize it more than any other type of industrial shelving to give you additional storage options that better fit your specific storage needs.
Let's examine some of the possibilities.
---
This article is part of a series of articles on
Industrial Shelving
. Click on a link below to view one of the other articles.
The Flexibility of Steel Shelving
---