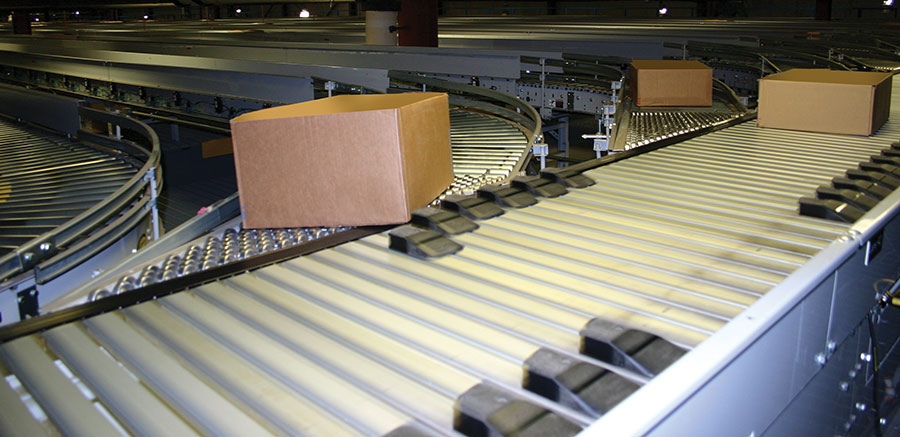 E-commerce customers are increasingly comfortable with a buying experience that includes easy, free and frequent returns. Returns—and the issues involved with them—are nothing new for retail and e-commerce distribution, but the "new normal" of frequent returns offers 3PLs that can leverage their reverse logistics capacity a significant competitive advantage over competitors who can't adapt to the new reality.
While some companies consider reverse logistics a necessary evil, those with well-managed returns programs can increase overall efficiency and profitability  while satisfying customers and increasing loyalty. They find ways to resell more returned products, and are able to dispose of or restock what they can't resell more efficiently and with less environmental impact.
What are some ways to increase your returns capacity?