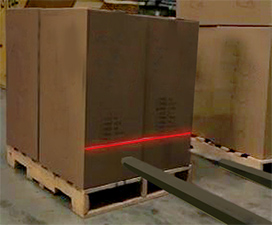 In this installment of Cisco-Eagle's Shoptalk series, Rodney, Regional Director of Arkansas, discusses the benefits of using the forklift laser tine guide system.
Posted in Product Ideas, Safety & Ergonomics, Shoptalk, Warehousing| No Comments »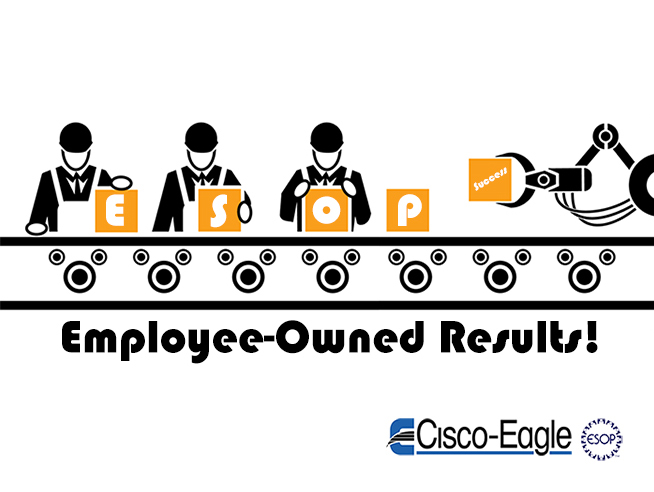 Cisco-Eagle holds an annual poster contest to celebrate our employee ownership culture. It's even more special because we became 100% employee-0wned during 2020. This is part of our effort to help us embrace the partnership culture that lets us deliver exceptional service. This year, Joy Hunsinger designed the winning poster.
Posted in ESOP, News| No Comments »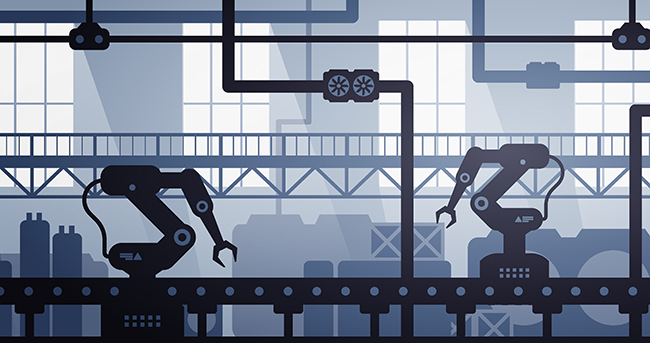 Automation can work wonders. It reduces costs, increases throughput, curbs errors and increases safety. The costs of automation are declining while the effectiveness of computer, vision and scanning systems are improving. Automation helps you reduce repetitive actions — the kind that adds no value. The common perception is that automated facilities are dark, free of people and full of robots, but the reality is that automation comes in many forms, ranging from picking systems like pick-to-light to automated conveyors to goods-to-person systems and much more.
For all these benefits, you want to understand the potential problems with any automation project in advance so you can avoid them as you move forward.
Posted in Automation, Conveyor, ROI, Warehousing| No Comments »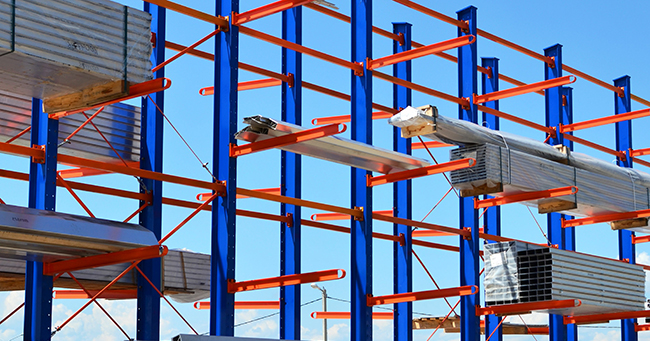 Cantilever racks are built to handle long, heavy loads such as pipe or steel tube, lumber, wood or metal sheets, furniture, elongated crates and lots more. The design is simple–a central column with cantilevered arms extending from one or both sides. Safety is critical in any warehousing or industrial storage area, including cantilever storage. Given the heavy and bulky nature of the loads, here are some things you should be aware of to make sure your racks are safe.
Posted in Pallet and Industrial Racks, Safety & Ergonomics| No Comments »
As we've discussed before, the age of Covid-19 has brought not just a new normal for ourselves and communities, but for the warehouses and facilities we work in as well. As we pass the summer and venture head-on into the fall and winter months, many locations are starting to see an easing of the restrictions that were in place to protect workers. As these restrictions are lifted and there begins an (at least partial) return to normal, each facility must now make adjustments to this new normal of how to protect those returning to work and what to apply to their floor operations for future protection.
Posted in Covid-19, Security, Warehousing| No Comments »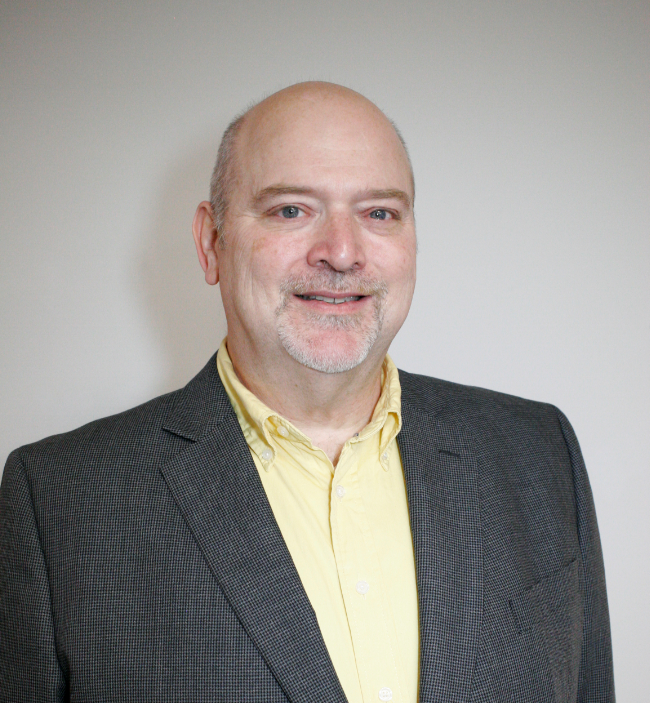 Effective October 1st 2020, Cisco-Eagle has named Scott Stone Vice President of Marketing according to company president Darein Gandall.
Posted in ESOP, News| No Comments »
Read our customer reviews