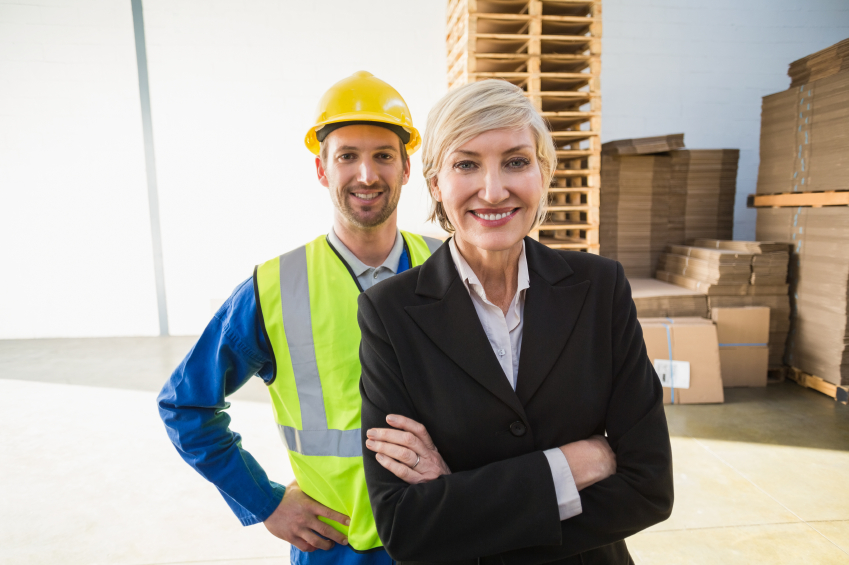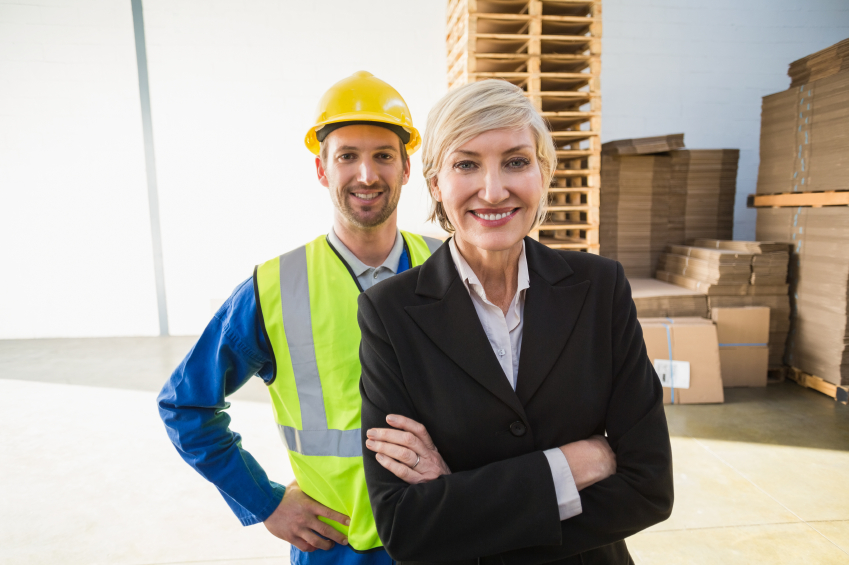 As noted in one Citrix report, 2016 is set to become a watershed year for manufacturing.
"The industry is showing signs of reinvention in areas including automation, 3d printing and data analysis, and the next five years looks to be pivotal in realizing this change," says a Global Manufacturing article on the report findings.
With manufacturing at such a critical point in its long history, the ways in which industry leaders view the changing landscape will likely shape its future. Manufacturing in particular is positioned for domestic growth and, more than ever, industry leaders must guide their organizations strategically.
To get a sense of how experts are approaching the year ahead (and how this year's trends compare to previous years), we connected with our vendor partners and other industry leading organizations.
The following is a look at 10 expert opinions on 2016 trends: Read the rest of this entry »