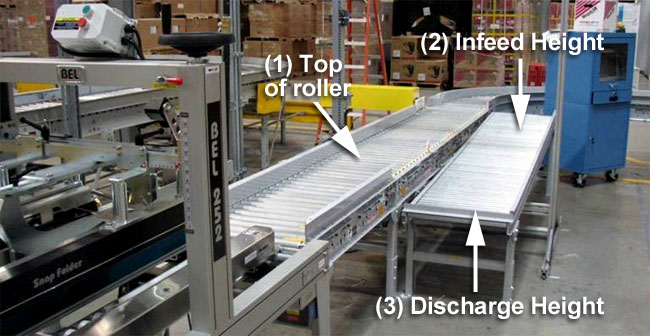 This is part three of our guide to measuring material handling equipment. When you want to lay out a conveyor, there are methods to measurement that can ensure the equipment fits where you need it to, interfaces with machinery, matches work station heights, and other critical measures.
---
This article is part of a series of articles on
Facility Measurement
. Click on a link below to view one of the other articles.
How to Measure Conveyors
---